Marketing support
"Magic World" is a manufacturing company.
This means that you are buying all the goods for your business from the source.

In addition to guaranteeing the quality of goods, we strive to help our partners with the promotion of the purchased product to the market. We have all the resources for marketing support.

Upon your request, we will be pleased to develop any kinds of advertising products for all goods purchased from us, which you can use in your work when promoting both online and offline. The manager assigned to you will always have the most up-to-date information on all advertising media and will promptly respond to your needs.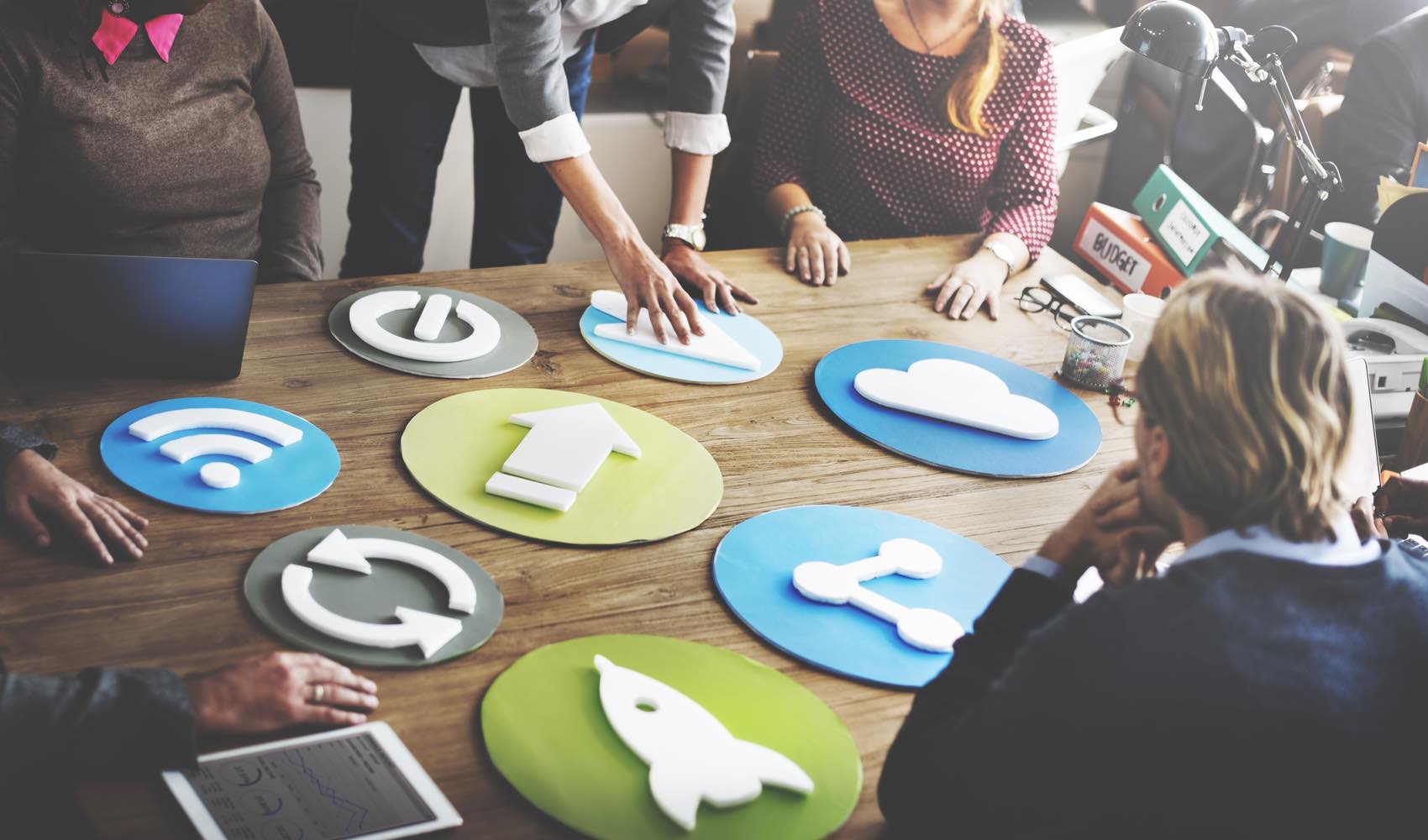 Request a price list of all products of the company "Magic world" and receive a guaranteed discount!
request a price list