Payment and delivery
For your convenience, we work with all transport companies, railway lines and will deliver your order free of charge to any of their offices in St. Petersburg. We accept payment in cash. Other payment methods are also possible by individual arrangement.
Delivery methods:
Pickup
You can pick up your order from our warehouse, which is located at: 5 Kasimovskaya St., St. Petersburg.
Delivery to Saint-Petersburg
We will deliver your order to anywhere in St. Petersburg or the nearest suburbs for FREE.
Sending an order by any transport company in your city
We can send your order to any transport company that operates in St. Petersburg. Delivery to the terminal in St. Petersburg is absolutely FREE of charge
Payment methods:
Bank transfer
Payment is made to the settlement account of the organization or entrepreneur on the invoice.
There are other possible methods of payment by individual arrangement.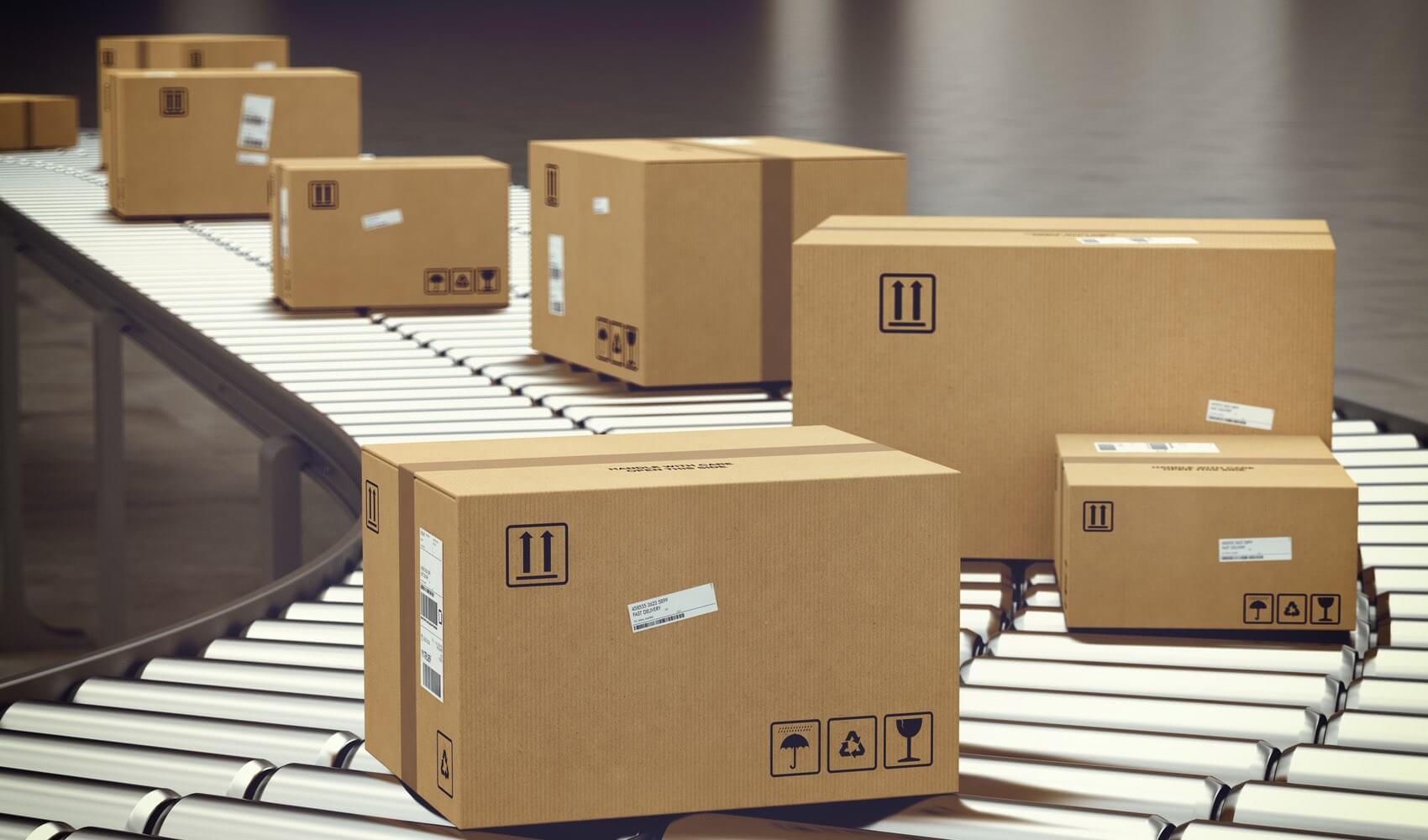 Request a price list of all products of the company "Magic world" and receive a guaranteed discount!
request a price list