Preschool
Here you can buy toys for preschoolers. We offer all the essentials for the organization of play spaces, as well as equipping preschools with developing toys.
Our strengths:
We are a leading manufacturer of children's products. All products are manufactured in Russia and are unique and certified. All toys meet the requirements of the Ministry of Education and Science of the Russian Federation.
We offer special conditions for the purchase of goods from our range for preschools, parent committees and government agencies.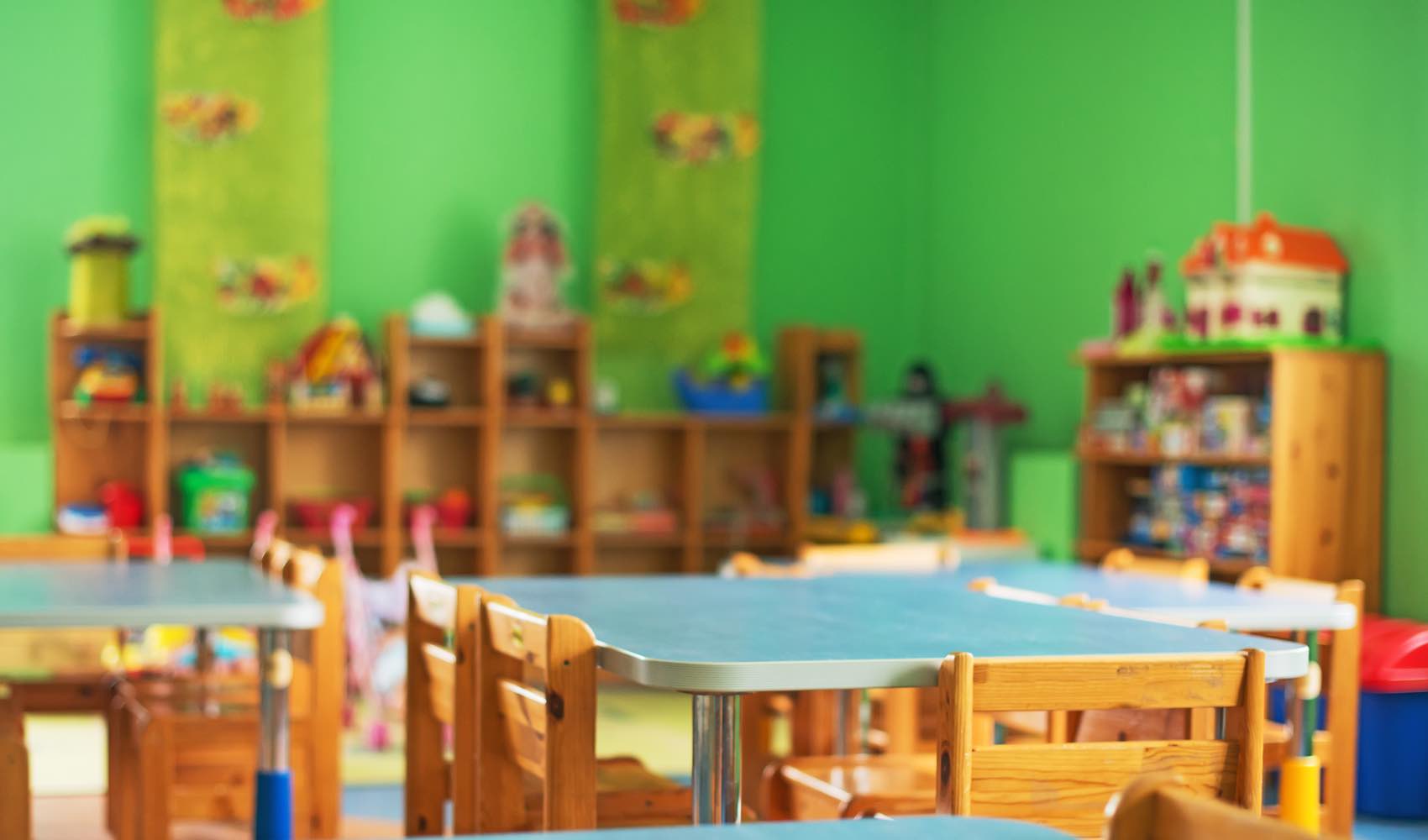 Request a price list of all products of the company "Magic world" and receive a guaranteed discount!
request a price list