Wholesale gifts and toys
Delivery to Russia and Customs Union countries
Welcome to the official company website of "Magic World" - the leading manufacturer of products for creativity and a reliable supplier of wholesale children's toys.
Why you should choose us:

Large volume production. We are able to satisfy all customers, eliminating supply disruptions

The quality of the products. We control the quality of manufactured products and all certificates

Detailed work with each customer, from the consideration of variants of the product to the delivery requirements

Exchange returns or illiquid goods without any issues and delays

Special conditions for distributors
All products displayed on this site are exclusive and certified!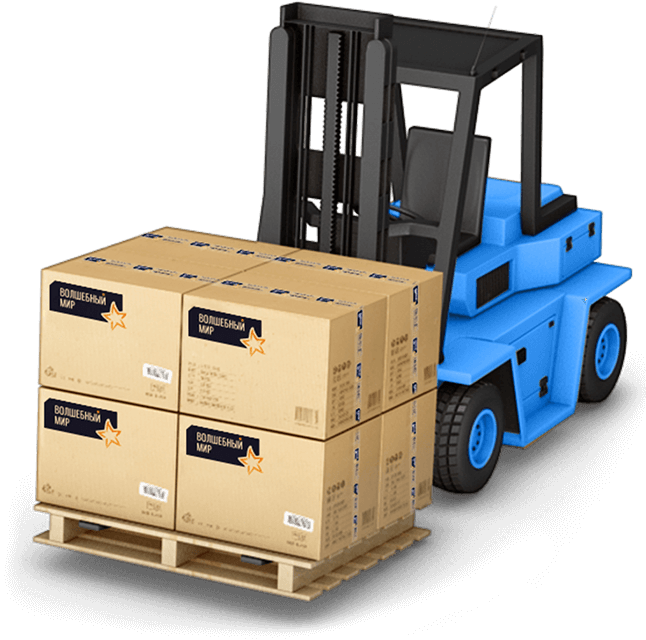 ---
To request a price list
If you have any questions, you can call us:
Phone number in Saint-Petersburg:
+7 (812) 309-56-58
Phone number:
+7 (800) 700-41-26
Monday to Friday from 9:30 to 18:30
You can also write to our e-mail address: opt@voshebniymir.ru

+7 (800) 700-41-26
Saint-Petersburg, Kasimovskaya str., 5, (Volkovskaya metro station)
Пн-Пт: 9:30 - 18:30