Online stores
All our products are very popular for doing business with online stores
The main advantages for online stores when buying wholesale toys and products for children from our company:
You buy the product directly from the manufacturer, avoiding the intermediaries and thereby substantially saving
We always have the latest product ranges and in any quantity
Our products are in great demand among buyers. After all, we have already studied this market and therefore we release only products that we know to be really interesting to people
The ability to buy wholesale in small quantities. The minimum shipment amount we have is 5,000 rubles
High margins on the entire product line. With our help, you can really build a serious business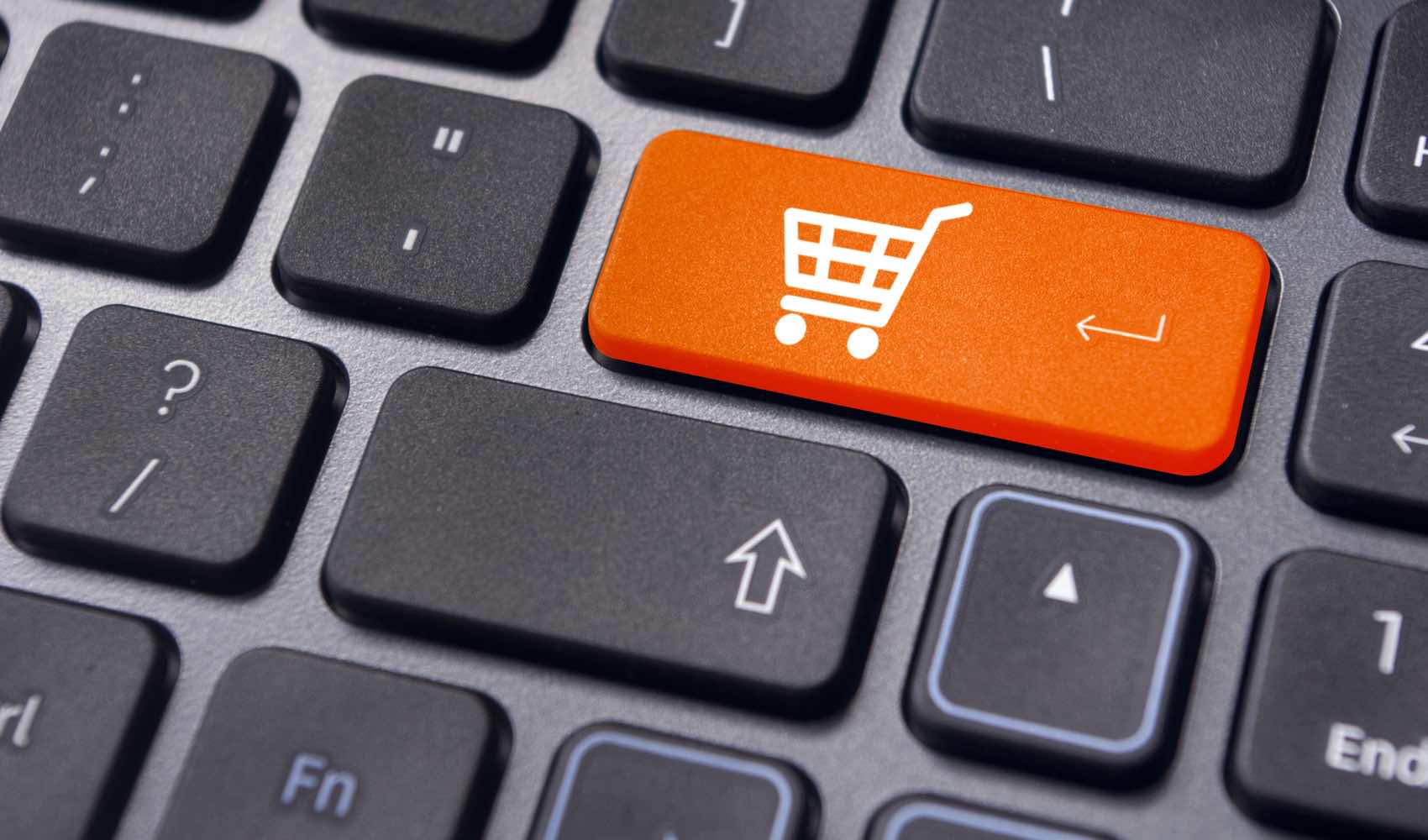 Request a price list of all products of the company "Magic world" and receive a guaranteed discount!
request a price list