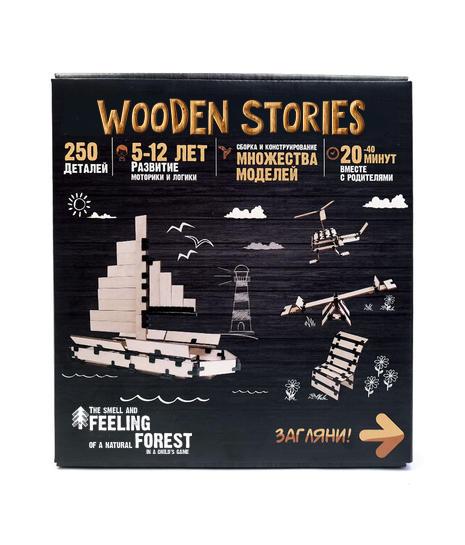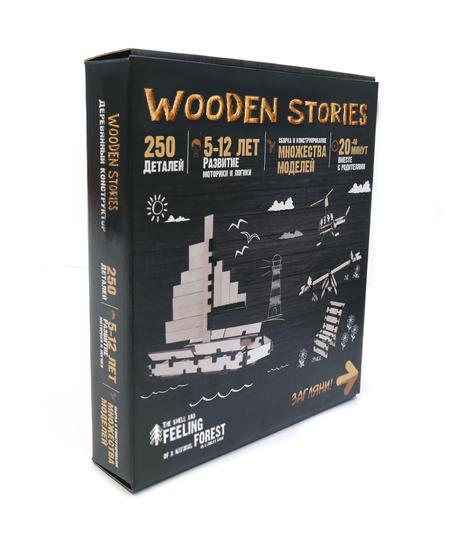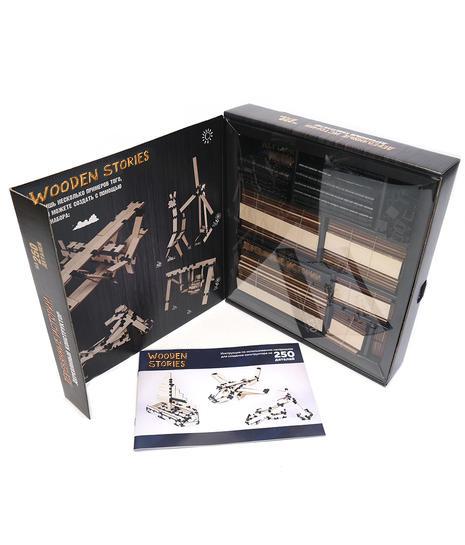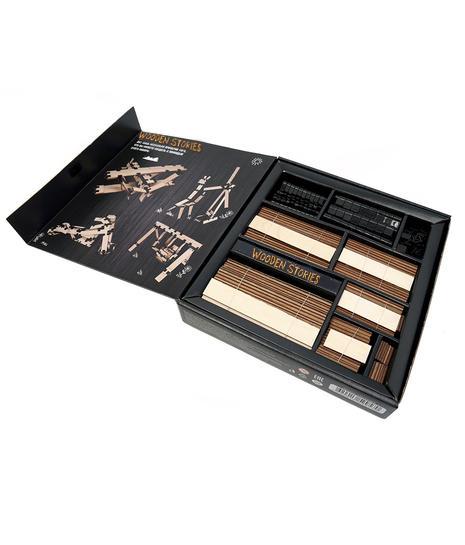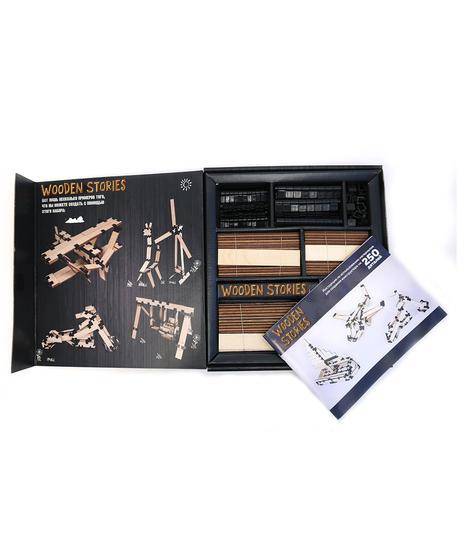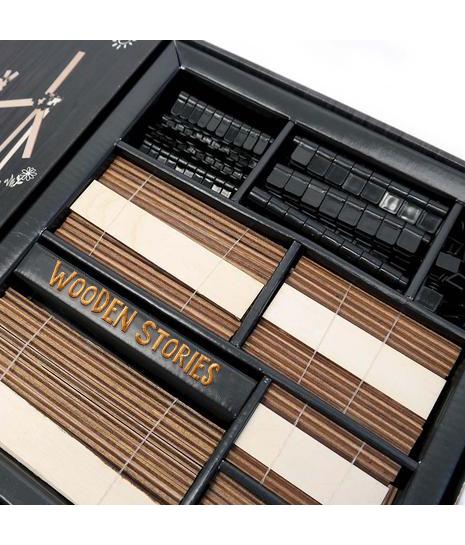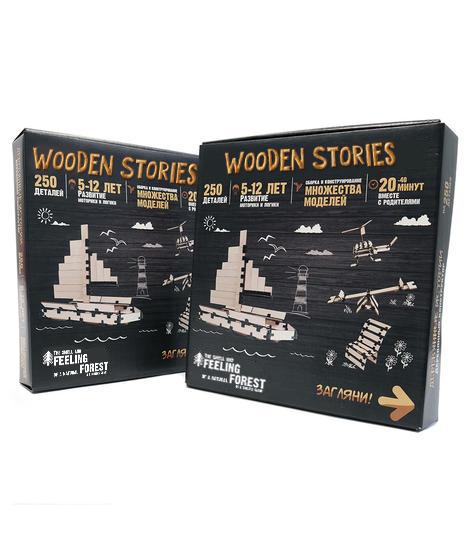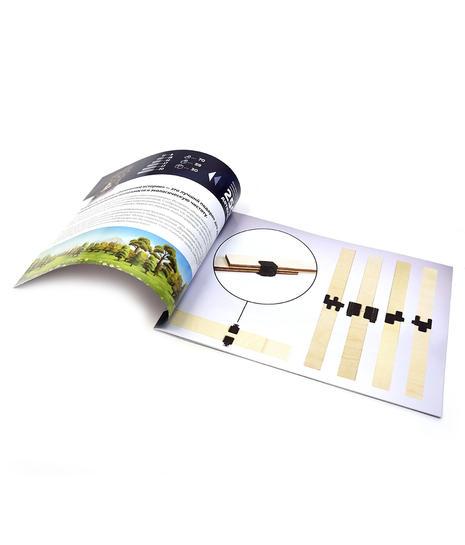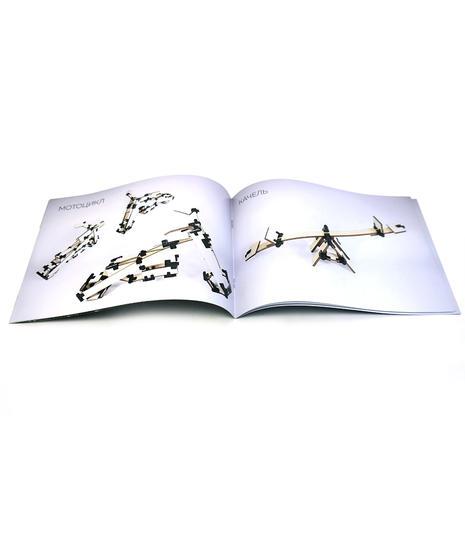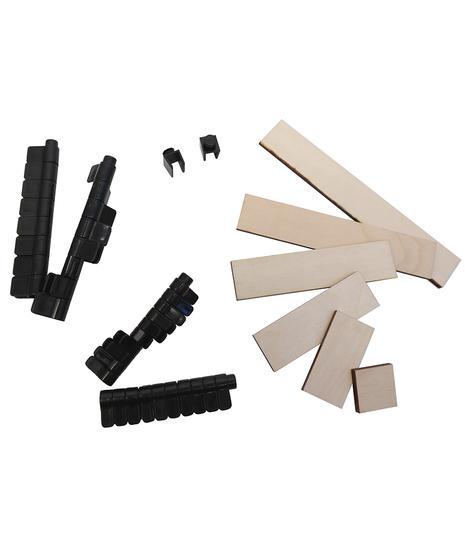 Wooden construction "Wooden stories" 250 pieces
Vendor code:
1701201825
Package weight - 970g
Package size - 280x260x50
Number of packages in the box - 6pcs
Box size – 335x265x295
Easy selling product
We give discounts on different conditions of purchase
"Wooden stories" – it is not just a simple "tower" or "model kit", it is high-grade constructor, which allows to model constructions and play with it afterwards. From one package you can make unlimited number of self-made objects, starting with the simple figures of animals, ending with cars and planes figures.
With those figures a child will be able to play and create his own storyline
A kid will feel himself as an engineer, a constructor, an architect and a designer.
Since the first years children will be surrounded with the warmth of nature and will smell a nice scent of forest
WHOLESALE PRICE
If you have any questions, you can always contact us. Calloremailus!
Telephone in St. Petersburg: +7 (812) 309 56 58
Telephone: +7 (800) 700 41 26
Wholesale Sales Department
Extension number - 100
E-mail: 110@volshebniymir.ru
Address of St. Petersburg office:
"Volkovskaya" metro station
ul. Kasimovskaya, d. 5, "Kasimovsky" Business Center, 4th floor
Opening hours: Monday-Friday: 9:30 - 18:30