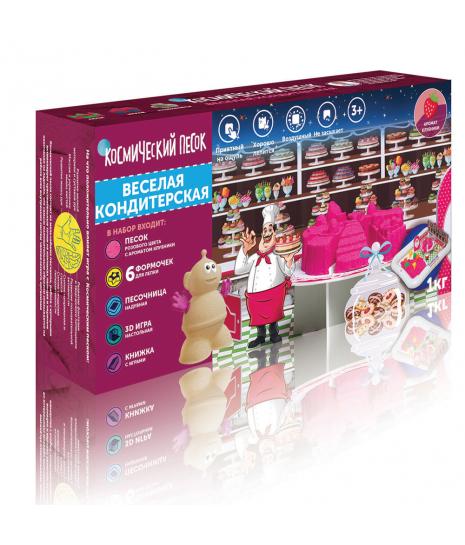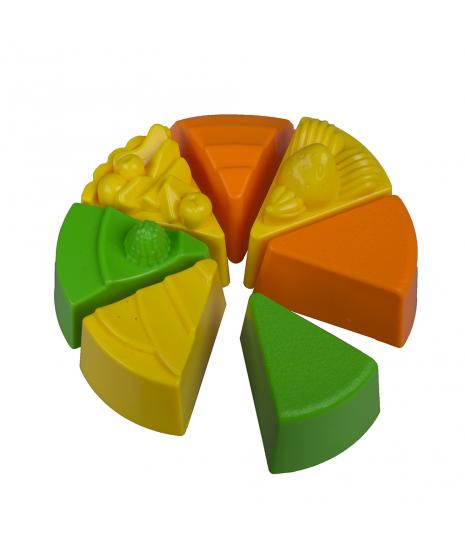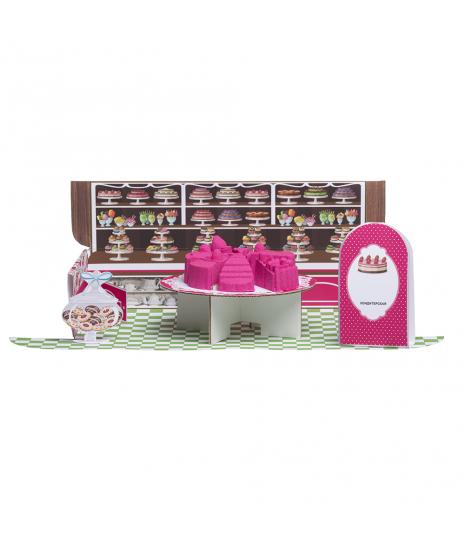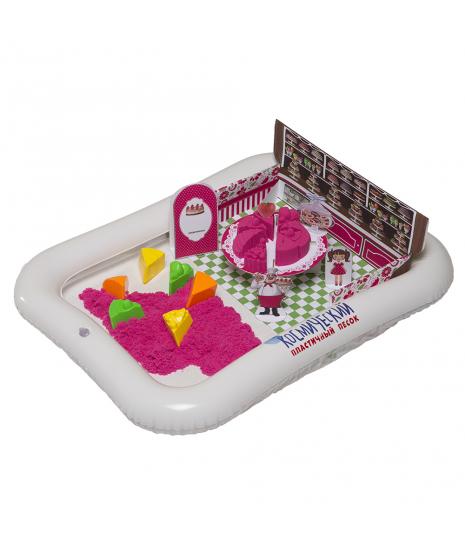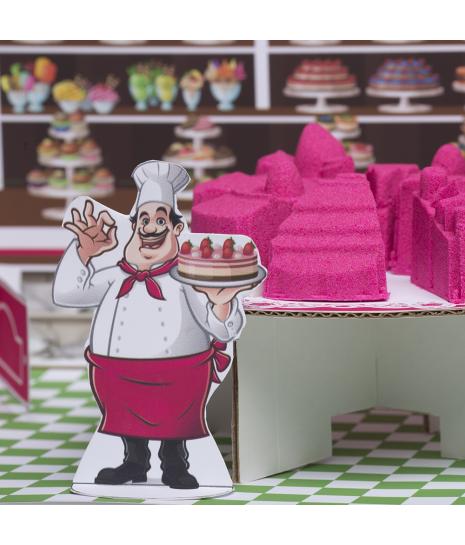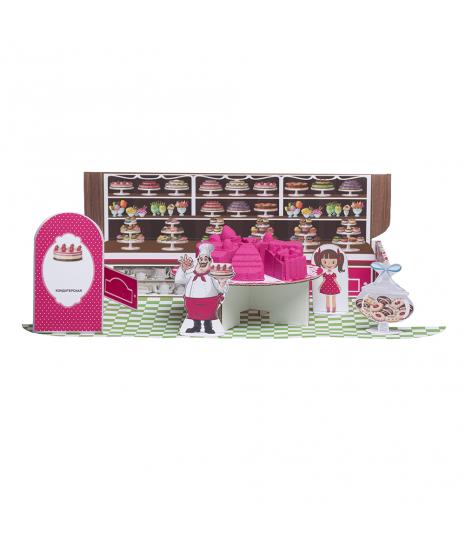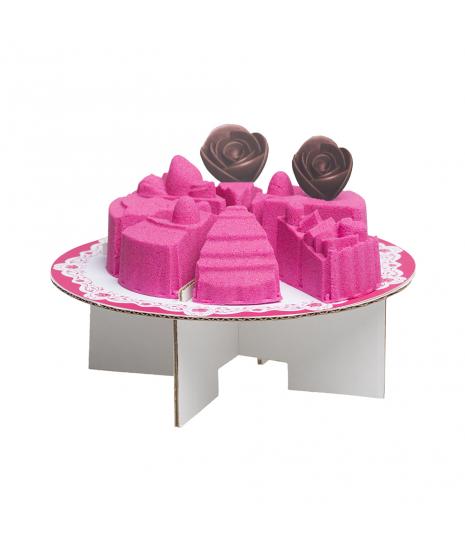 "Merry Candy shop" 1 kg. Pink colored, strawberry scented
Vendor code:
SPS01
the Number of sets in the package (pcs) - 12
the Number of buckets on pallet (pcs) - 384
packing Size (mm) - 340х307х380
the Size of the pallet (mm) - 1220х800х1660
Easily sold goods
Guaranteed discounts for various terms of purchase
Delivery times for Russia and CIS countries - 1 day
With a themed set of "Merry Candy shop ", children of all ages can feel like real confectioners. The set gives them the opportunity to open their own cozy restaurant and try themselves as creators of delicious-looking, beautiful sandy sweets. The kit was developed together with teachers and includes all the necessary elements for fascinating, educational games.
The set includes:
1 kg of pink sand with a strawberry scent, which is enough for capturing all the ideas of a young confectioner
Large inflatable sandbox 40 x 60 cm, allowing you to play with the sand and not worry that it will be scattered throughout the house
6 molds for molding cakes with unique patterns

Three

-

dimensional

game

board

Small book with developing games and step-by-step instructions for creating figures from Space sand
Space sand is an innovative material for children's creativity and leisure. The demand for educational children's games is now soaring. Many young parents have already come to recognize the advantages of Space sand and are happy to use it when teaching their children!
WHOLESALE PRICE
BUY TO RETAIL
Product Video
If you have any questions, you can always contact us. Calloremailus!
Telephone in St. Petersburg: +7 (812) 309 56 58
Telephone: +7 (800) 700 41 26
Wholesale Sales Department
Extension number - 100
E-mail: 110@volshebniymir.ru
Address of St. Petersburg office:
"Volkovskaya" metro station
ul. Kasimovskaya, d. 5, "Kasimovsky" Business Center, 4th floor
Opening hours: Monday-Friday: 9:30 - 18:30