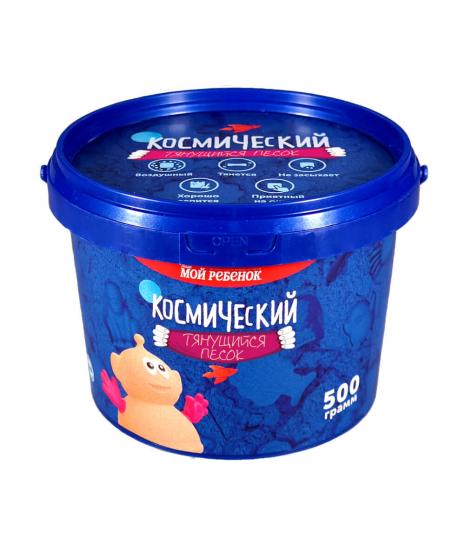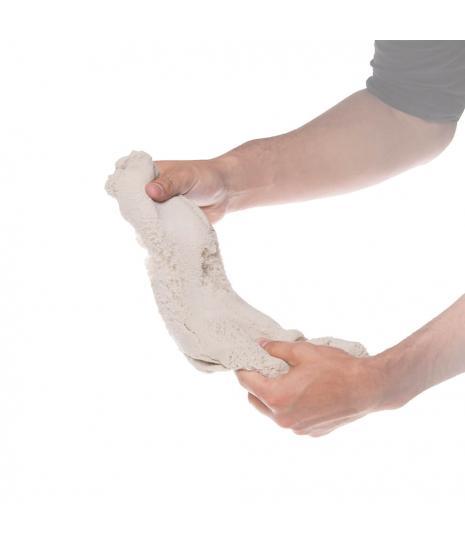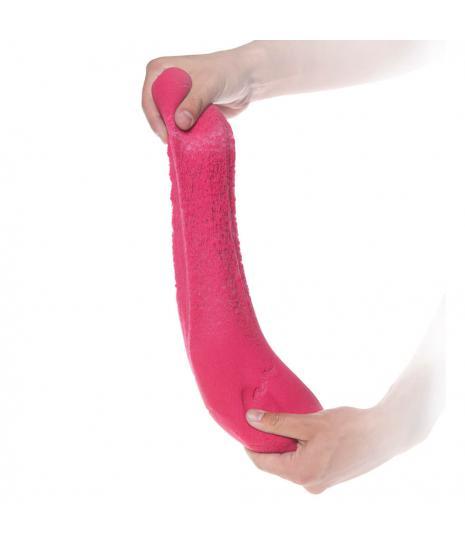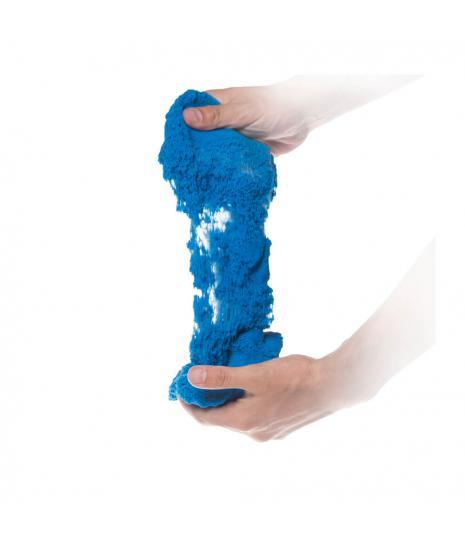 Stretchy sand 0.5 kg
Vendor code:
TSS03, TSS04, TSS02, TSS01
the Number of buckets in a package (pcs) - 12
the Number of buckets on pallet (pcs) - 576
packing Size (mm) - 420х287х245
the Size of the pallet (mm) - 1200х870х1620
Easily sold goods
Guaranteed discounts for various terms of purchase
Delivery times for Russia and CIS countries - 1 day
Space sand in new plastic packaging for easy storage.
Netweight – 0.5 kg
Itemdimensions – 9.5 x 13 cm
This small, plastic package contains 500 grams of amazing, stretchy, white Space sand. Your customers will definitely appreciate this novelty product. With this sand, molding becomes even more interesting - now even the youngest children will be able to sculpt the smallest details out of it.
Space sand is very popular among parents and educators today – it sculpts perfectly and keeps its shape, and also allows children to enjoy a lot of educational and developmental games. In addition, these games are also very good for enabling children to express their inner world, develop motor skills and speech as well as creativity and imagination.
WHOLESALE PRICE
BUY TO RETAIL
Product Video
If you have any questions, you can always contact us. Calloremailus!
Telephone in St. Petersburg: +7 (812) 309 56 58
Telephone: +7 (800) 700 41 26
Wholesale Sales Department
Extension number - 100
E-mail: 110@volshebniymir.ru
Address of St. Petersburg office:
"Volkovskaya" metro station
ul. Kasimovskaya, d. 5, "Kasimovsky" Business Center, 4th floor
Opening hours: Monday-Friday: 9:30 - 18:30