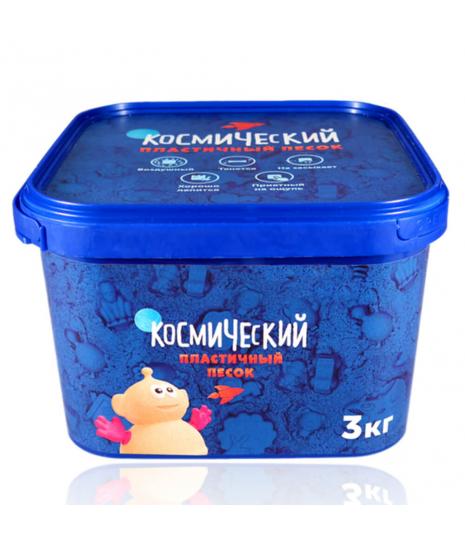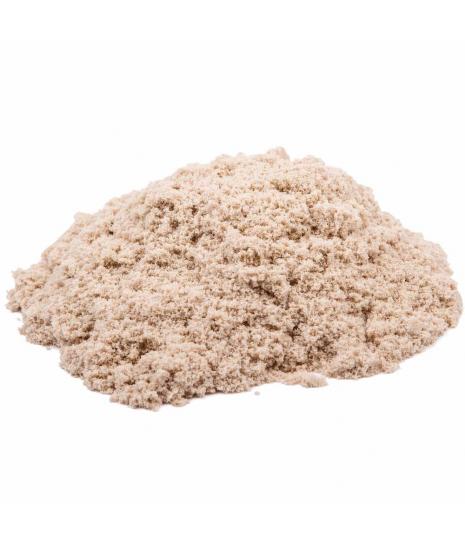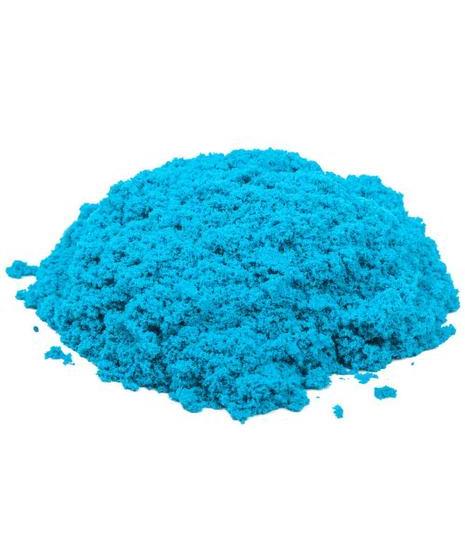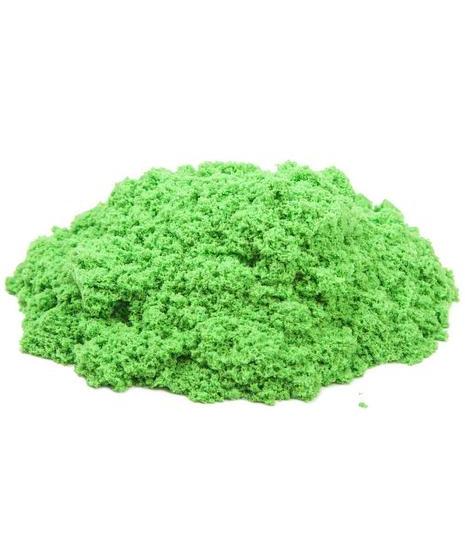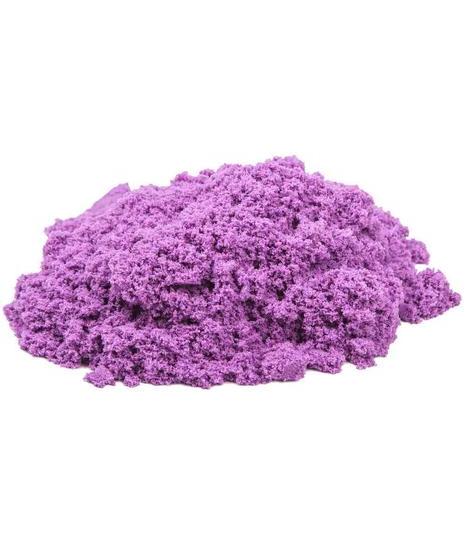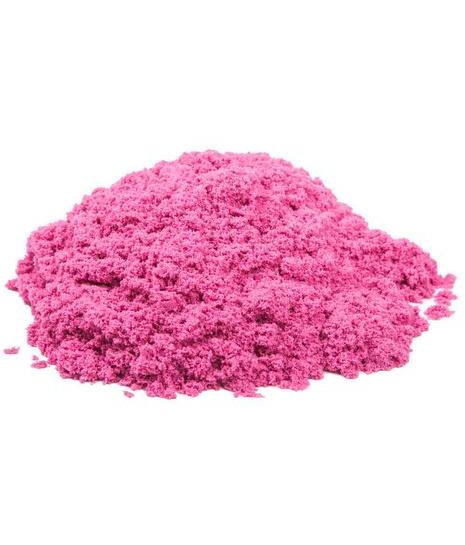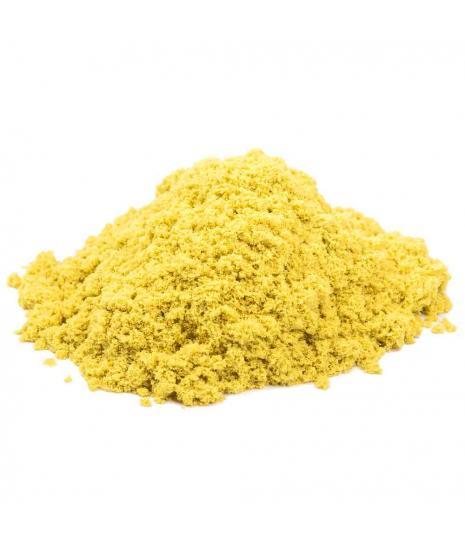 Space sand 3 kg
Vendor code:
710-300, 711-300, 713-300, 715-300, 714-300, 712-3
Number of buckets in the package (pcs) - 4
Number of buckets on a pallet (pcs) - 144
Package size (mm) – 412x412x170
Pallet size (mm) – 1260х835х1170
Easily sold goods
Guaranteed discounts for various terms of purchase
Delivery times for Russia and CIS countries - 1 day
A 3 kg plastic bag of Space sand is a great educational gift for kids of any age. With this sand, a child can sculpt everything that comes into their head – the most unimaginable creatures, fortresses and entire cities.
Parents will appreciate this lightweight package of Space sand. They can teach their children and at the same time provide them with exciting activities anywhere – at home, outdoors or even when traveling.
Teaching in the form of a game today is extremely popular, so Space sand is in great demand. Tactile contact with Space sand promotes the development of children's fine motor skills, strengthens hand muscles and promotes the development of creative thinking and imagination.
WHOLESALE PRICE
BUY TO RETAIL
Product Video
If you have any questions, you can always contact us. Calloremailus!
Telephone in St. Petersburg: +7 (812) 309 56 58
Telephone: +7 (800) 700 41 26
Wholesale Sales Department
Extension number - 100
E-mail: 110@volshebniymir.ru
Address of St. Petersburg office:
"Volkovskaya" metro station
ul. Kasimovskaya, d. 5, "Kasimovsky" Business Center, 4th floor
Opening hours: Monday-Friday: 9:30 - 18:30