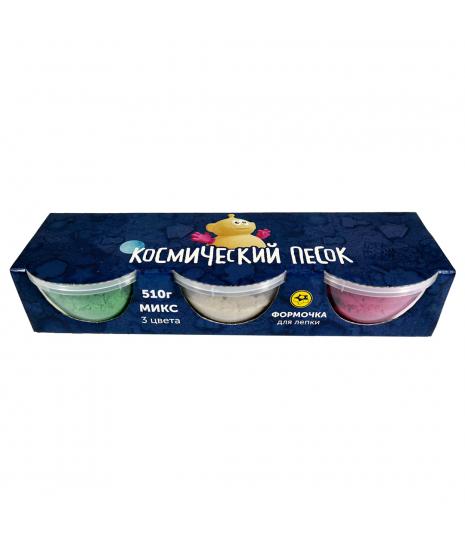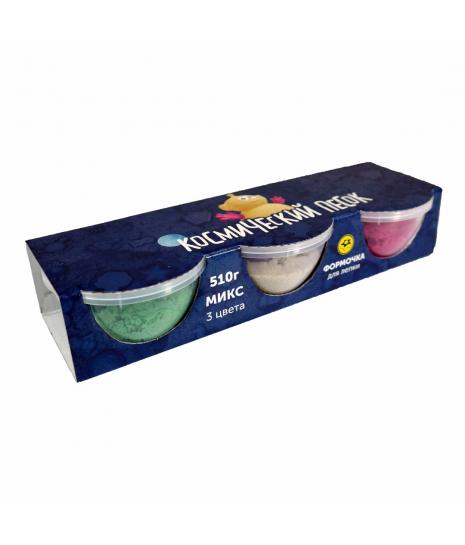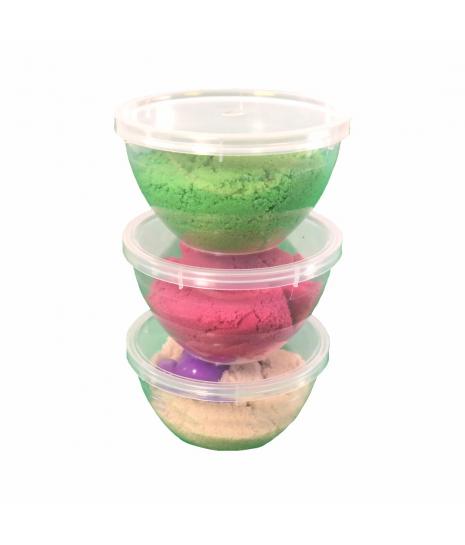 MIX 3 pcs. 170 gm. Sand-colored + Pink + Green + mold
Easily sold goods
Guaranteed discounts for various terms of purchase
Delivery times for Russia and CIS countries - 1 day
This 170 gram package contains Space sand in three colors: Classic sand-colored, Green and Pink.
Parents interested in their children learning in a playful way will be happy to purchase this kit.
Why is Space sand so popular among parents and buyers? While children have fun molding different shapes and figures from it, they also develop fine motor skills and tactile sensations, as well as creative and cognitive skills, and actively use their imagination. And parents like that sand is easy to mold, not messy, does not require special storage conditions and takes up little space. It also gives parents extra rest time, since children can play with this educational toy for hours.
WHOLESALE PRICE
Product Video
If you have any questions, you can always contact us. Calloremailus!
Telephone in St. Petersburg: +7 (812) 309 56 58
Telephone: +7 (800) 700 41 26
Wholesale Sales Department
Extension number - 100
E-mail: 110@volshebniymir.ru
Address of St. Petersburg office:
"Volkovskaya" metro station
ul. Kasimovskaya, d. 5, "Kasimovsky" Business Center, 4th floor
Opening hours: Monday-Friday: 9:30 - 18:30