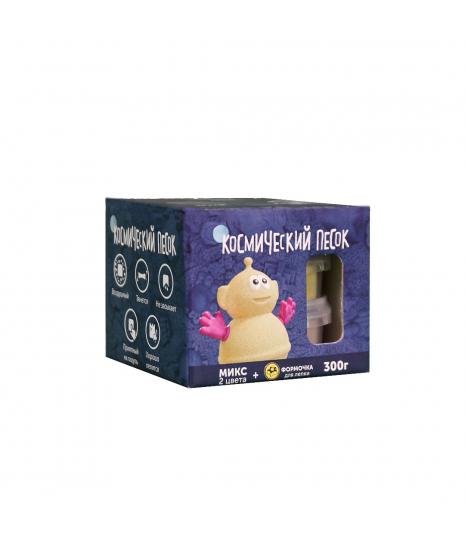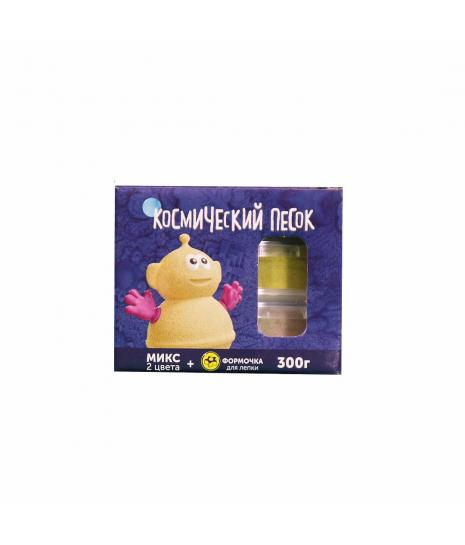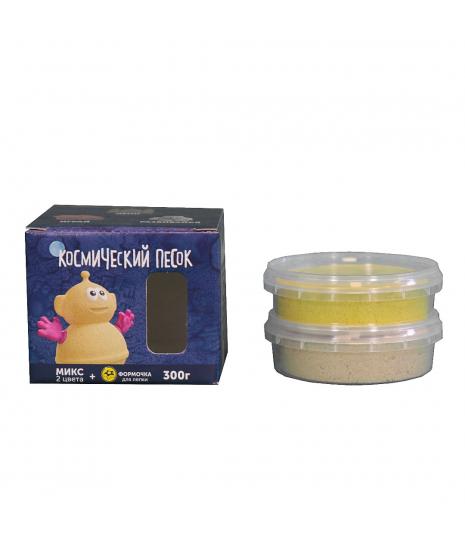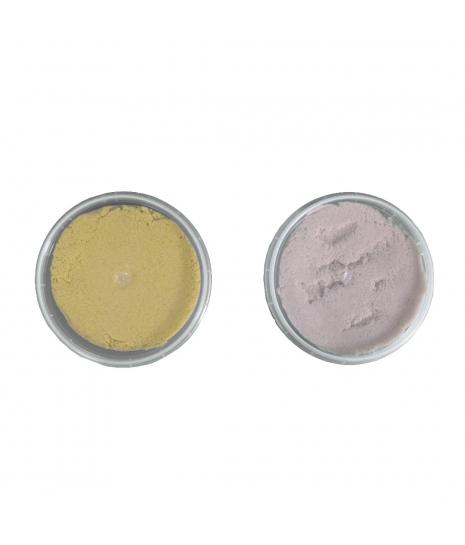 MIX 2 pcs. 150 gm. Sand-colored + Yellow + mold
Easily sold goods
Guaranteed discounts for various terms of purchase
Delivery times for Russia and CIS countries - 1 day
This 300 gram package contains Space sand of classic sand-color and yellow as well as a small mold. The colors go great together, so this set will be a big help for parents who want to teach children in a playful way about the colors and color mixing.
Space sand is very popular among active parents who want to conduct their own teaching sessions with their children in an interesting game form. Games with sand are very popular with children of all ages - they can sculpt different figures for hours, not distracted by anything. At the same time, lessons utilizing Space Sand are extremely effective: they develop mental abilities such as spatial and imaginative thinking, as well as creativity, fine motor skills and toddlers' speech. This explains the high popularity of this product.
WHOLESALE PRICE
BUY TO RETAIL
Product Video
If you have any questions, you can always contact us. Calloremailus!
Telephone in St. Petersburg: +7 (812) 309 56 58
Telephone: +7 (800) 700 41 26
Wholesale Sales Department
Extension number - 100
E-mail: 110@volshebniymir.ru
Address of St. Petersburg office:
"Volkovskaya" metro station
ul. Kasimovskaya, d. 5, "Kasimovsky" Business Center, 4th floor
Opening hours: Monday-Friday: 9:30 - 18:30