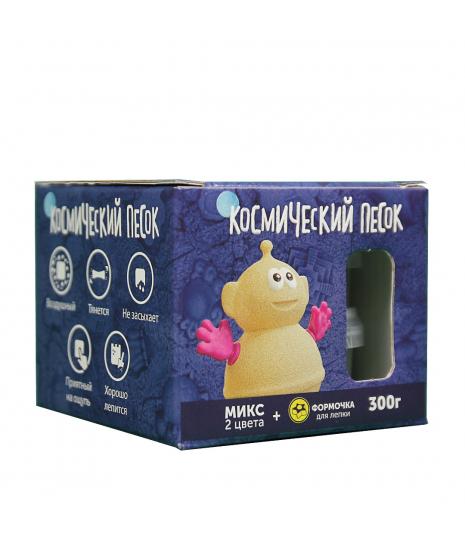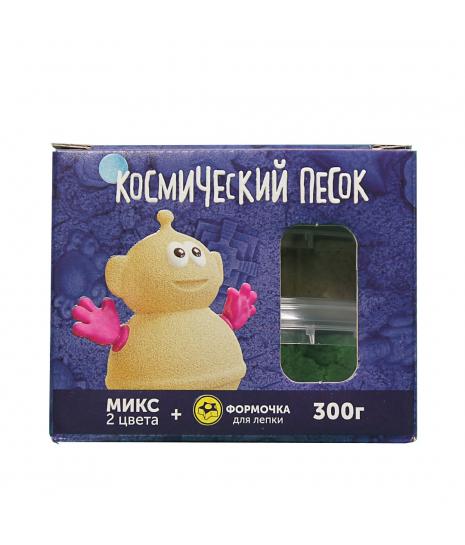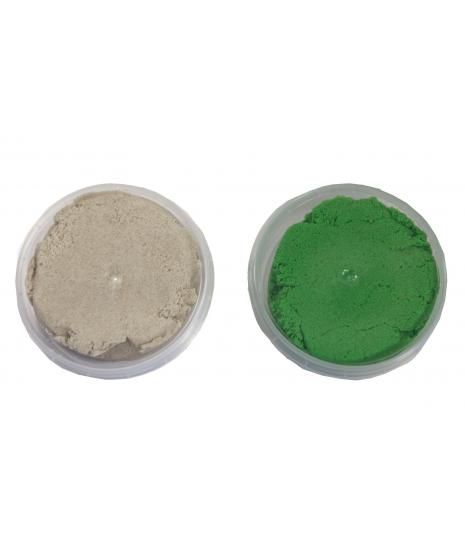 MIX 2 pcs. 150 gm. Sand-colored + Green + mold
Easily sold goods
Guaranteed discounts for various terms of purchase
Delivery times for Russia and CIS countries - 1 day
This small set contains 150 grams of sand Space classic and green colors, and a nice little mold. These kits are incredibly popular among buyers. This is a great educational gift for kids – with it they can fashion everything that comes into their head.
Training classes in the form of a game today is very popular, so Space plastic sand is in high demand. From Space sand can help develop their fine motor skills and speech, figurative and spatial thinking, artistic taste and imagination. Besides the classic sand and green colors perfectly combined with each other, so they are really fun to mix.
WHOLESALE PRICE
BUY TO RETAIL
Product Video
If you have any questions, you can always contact us. Calloremailus!
Telephone in St. Petersburg: +7 (812) 309 56 58
Telephone: +7 (800) 700 41 26
Wholesale Sales Department
Extension number - 100
E-mail: 110@volshebniymir.ru
Address of St. Petersburg office:
"Volkovskaya" metro station
ul. Kasimovskaya, d. 5, "Kasimovsky" Business Center, 4th floor
Opening hours: Monday-Friday: 9:30 - 18:30