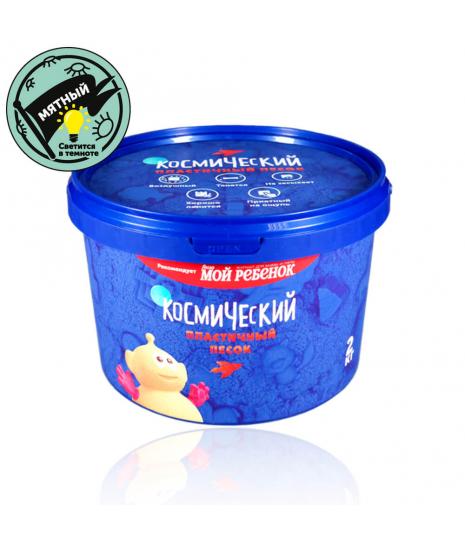 Color - mint, glows yellow. 2 kg
Vendor code:
KP2MG
Number of buckets in the package (pcs) - 4
Number of buckets on a pallet (pcs) - 168
Package size (mm) – 412x412x170
Pallet size (mm) – 1260х835х1350
Easily sold goods
Guaranteed discounts for various terms of purchase
Delivery times for Russia and CIS countries - 1 day
Glowing Space sand is an excellent gift for children who like to create things with their own hands. This package contains 2 kg of mint-colored sand, which glows yellow in the dark. To do this, sand must be charged for a short time from sunlight or an ultraviolet flashlight.
Glowing Space sand will give children a unique experience - its yellow glow in the dark will give even conventional games a sense of magic. Space sand is very popular among parents today - it is a great educational game, it molds perfectly and holds the shape, and at the same time does not stain hands or clothes, and does not stick to surfaces.
WHOLESALE PRICE
BUY TO RETAIL
Product Video
If you have any questions, you can always contact us. Calloremailus!
Telephone in St. Petersburg: +7 (812) 309 56 58
Telephone: +7 (800) 700 41 26
Wholesale Sales Department
Extension number - 100
E-mail: 110@volshebniymir.ru
Address of St. Petersburg office:
"Volkovskaya" metro station
ul. Kasimovskaya, d. 5, "Kasimovsky" Business Center, 4th floor
Opening hours: Monday-Friday: 9:30 - 18:30