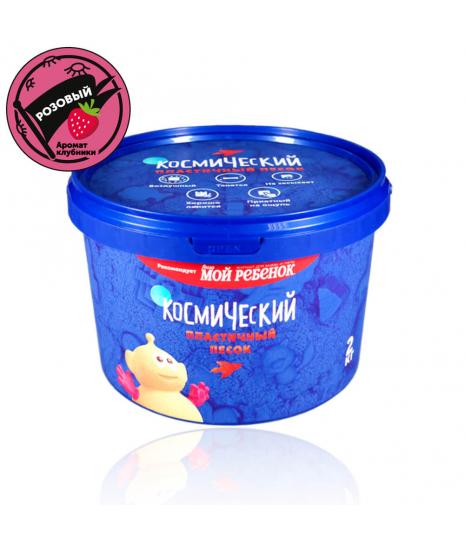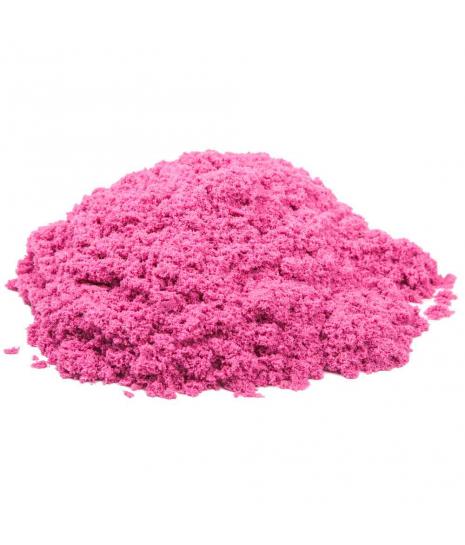 Strawberry aroma 2 kg. Color – pink
Vendor code:
KP2RK
Number of buckets in the package (pcs) - 4
Number of buckets on a pallet (pcs) - 168
Package size (mm) – 412x412x170
Pallet size (mm) – 1260х835х1350
Easily sold goods
Guaranteed discounts for various terms of purchase
Delivery times for Russia and CIS countries - 1 day
Space sand in this two kilogram package has a bright pink color and the scent of sweet strawberries. Resourceful parents and teachers have already proved that this type of sand can be successfully used to improve children's retention of useful, new information.
Space sand has flowability, yet it can also easily retain any given shape for a long time. Thanks to these features, you can conduct educational games with toddlers as well as older children. This is a great opportunity to entertain kids and at the same time contribute to the process of their individual development. That is why scented Space sand enjoys such high popularity among parents, teachers and psychologists.
WHOLESALE PRICE
BUY TO RETAIL
Product Video
If you have any questions, you can always contact us. Calloremailus!
Telephone in St. Petersburg: +7 (812) 309 56 58
Telephone: +7 (800) 700 41 26
Wholesale Sales Department
Extension number - 100
E-mail: 110@volshebniymir.ru
Address of St. Petersburg office:
"Volkovskaya" metro station
ul. Kasimovskaya, d. 5, "Kasimovsky" Business Center, 4th floor
Opening hours: Monday-Friday: 9:30 - 18:30