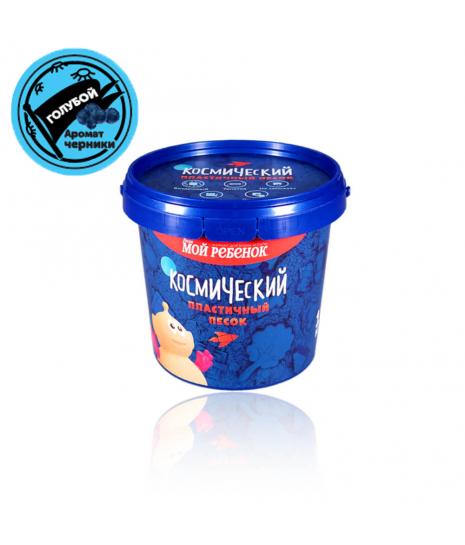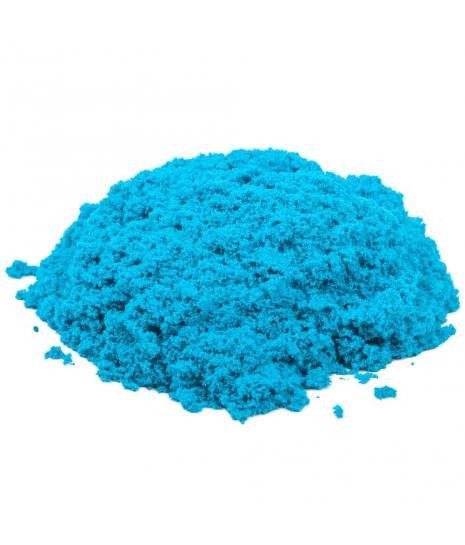 Blueberries aroma 1 kg. Color – blue
Vendor code:
KP1GCH
Number of buckets in the package (pcs) - 12
Number of buckets on a pallet (pcs) - 480
Package size (mm) – 420x287x295
Pallet size (mm) – 1200х870х1600
Easily sold goods
Guaranteed discounts for various terms of purchase
Delivery times for Russia and CIS countries - 1 day
The Space sand in this 1 kg package has a bright blue color, and the addition of natural flavors creates the unique scent of blueberry. Resourceful parents and educators can use these sand features as an additional incentive for children to learn useful, new information.
Space sand resembles wet sand, from which it is very easy to sculpt towers, fortresses and entire cities. At the same time, it always remains absolutely dry and does not stain hands or stick to anything. Parents are happy to buy it for their children because it is an excellent tool, not only for the development of their fine motor skills and speech, but also for learning colors, letters, numbers and much more.
WHOLESALE PRICE
BUY TO RETAIL
Product Video
If you have any questions, you can always contact us. Calloremailus!
Telephone in St. Petersburg: +7 (812) 309 56 58
Telephone: +7 (800) 700 41 26
Wholesale Sales Department
Extension number - 100
E-mail: 110@volshebniymir.ru
Address of St. Petersburg office:
"Volkovskaya" metro station
ul. Kasimovskaya, d. 5, "Kasimovsky" Business Center, 4th floor
Opening hours: Monday-Friday: 9:30 - 18:30