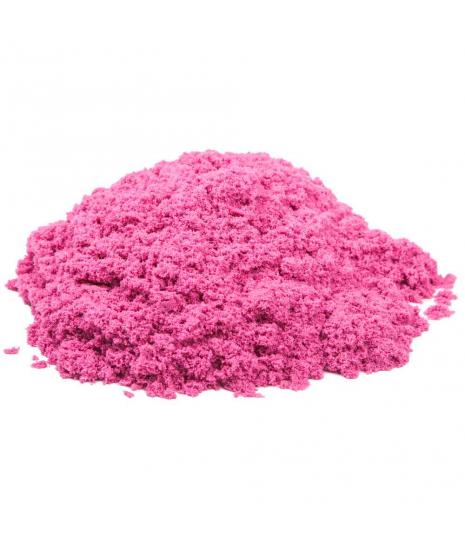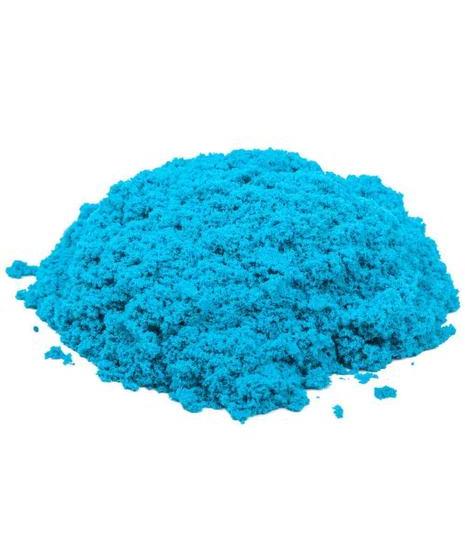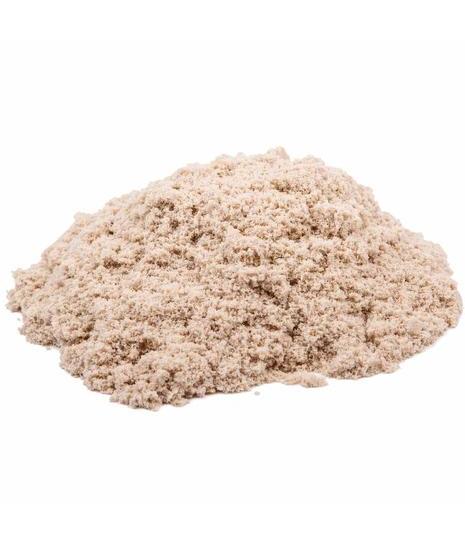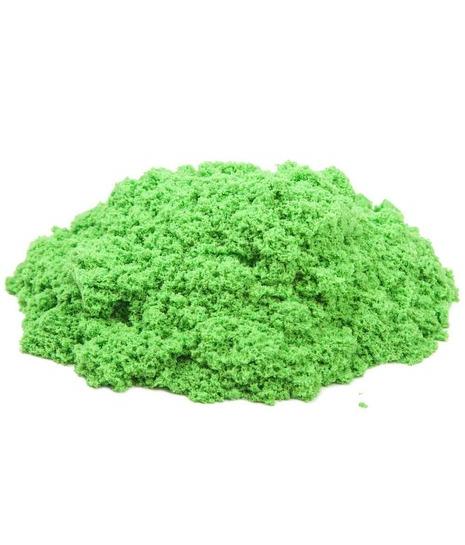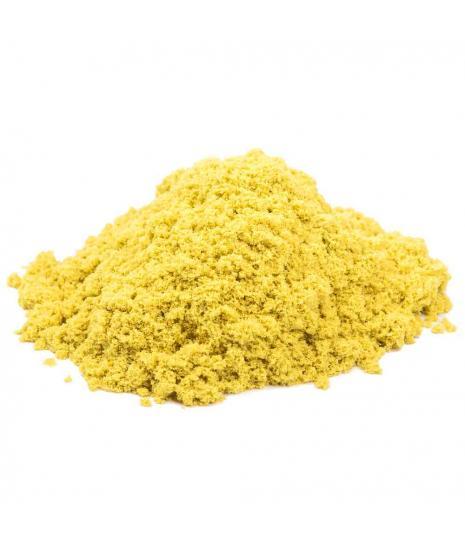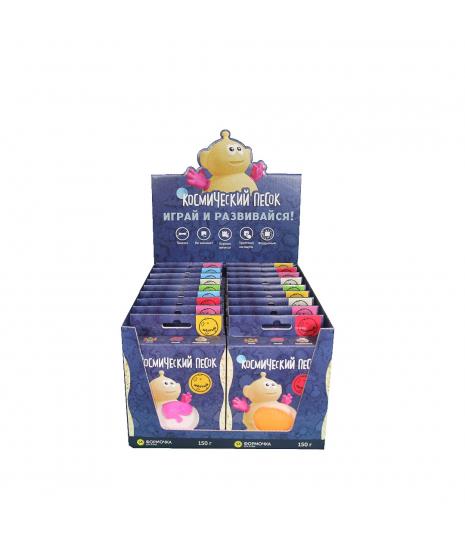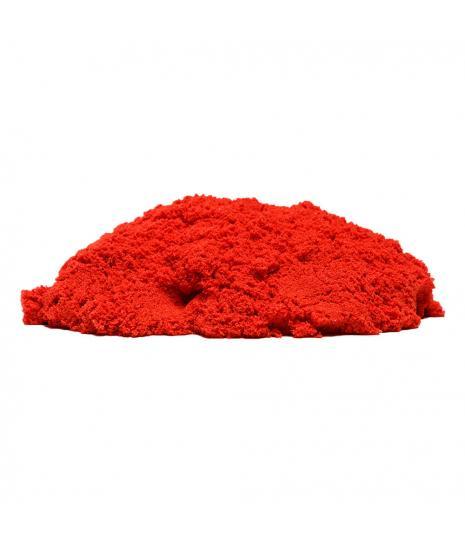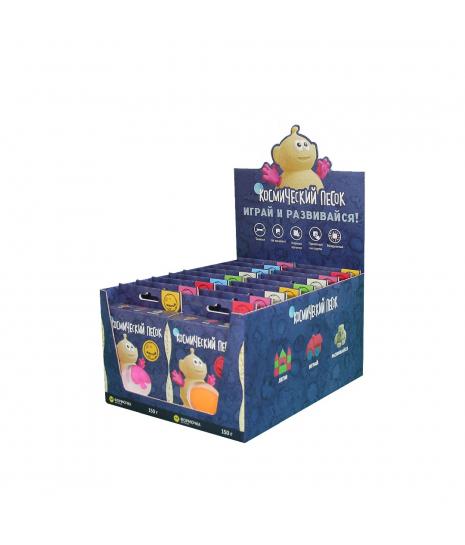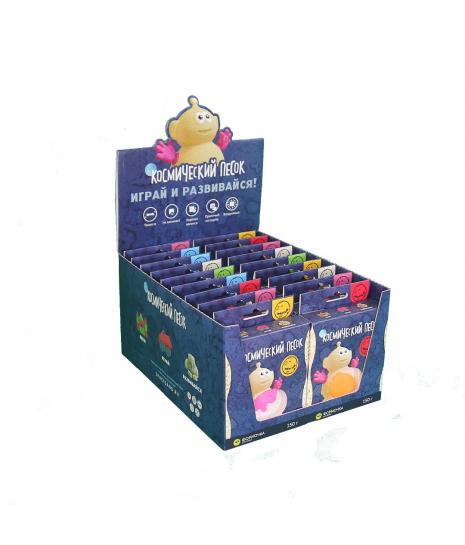 Space sand 150 gm.
Vendor code:
KP015P, KP015S, KP015B, KP015R, KP015G, KP015Y
Easily sold goods
Guaranteed discounts for various terms of purchase
Delivery times for Russia and CIS countries - 1 day
This small 150 gram box contains Space sand and a small mold for molding. The set will be appreciated by parents of young children who would be happy to sculpt it into cakes, pastries, fruits and even small animals.
Space sand has a relaxing and soothing effect, giving children a sense of comfort, feelings of lightness, happiness and tenderness, and generally improving their mood. Space sand is especially popular among parents of small children. Children really like its bright color, and parents, teachers and child psychologists note its many useful properties.
Space sand is an excellent material for children's creativity and leisure. It has increased plasticity, so the figures shaped by children do not crumble or fall apart and retain their shape for a long time. And what's more, Space sand does not stick to children's dry palms, therefore playing with it is easy, not messy, and interesting to children of all ages.
WHOLESALE PRICE
BUY TO RETAIL
Product Video
If you have any questions, you can always contact us. Calloremailus!
Telephone in St. Petersburg: +7 (812) 309 56 58
Telephone: +7 (800) 700 41 26
Wholesale Sales Department
Extension number - 100
E-mail: 110@volshebniymir.ru
Address of St. Petersburg office:
"Volkovskaya" metro station
ul. Kasimovskaya, d. 5, "Kasimovsky" Business Center, 4th floor
Opening hours: Monday-Friday: 9:30 - 18:30