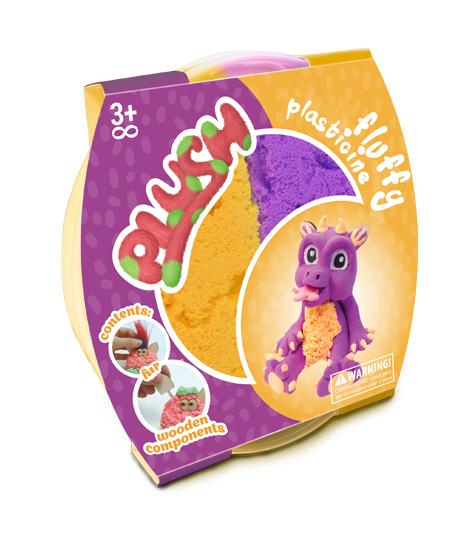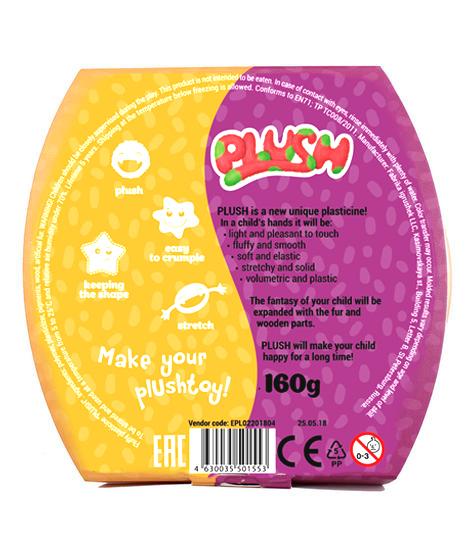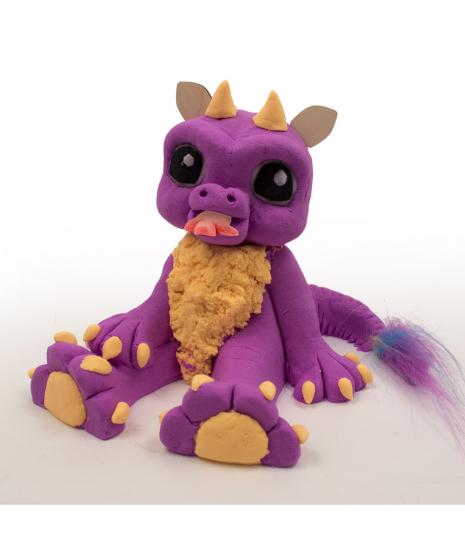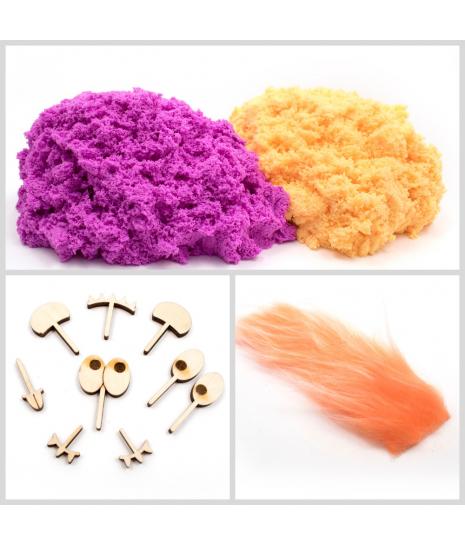 Plush Kinetic plasticine Purple + orange
Vendor code:
PL02201804
Package weight – 160 g
Amount in the box- 20pcs
PLUSH- is the kinetic plasticine with unique composition. When you touch Plush you have a feeling of holding a real cloud, so weightless, but at the mean time very flexible. From it you can mold any figurines. Also, PLUSH bounces like a ball!
There are 2 colors in the package (pink and green) 80g, fur 10x2cm and 10 wooden pieces.
WHOLESALE PRICE
If you have any questions, you can always contact us. Calloremailus!
Telephone in St. Petersburg: +7 (812) 309 56 58
Telephone: +7 (800) 700 41 26
Wholesale Sales Department
Extension number - 100
E-mail: 110@volshebniymir.ru
Address of St. Petersburg office:
"Volkovskaya" metro station
ul. Kasimovskaya, d. 5, "Kasimovsky" Business Center, 4th floor
Opening hours: Monday-Friday: 9:30 - 18:30