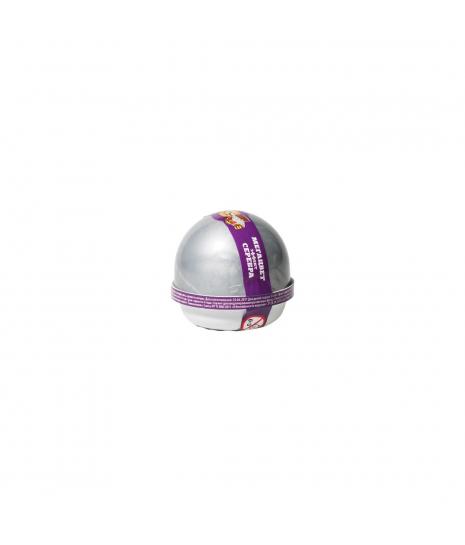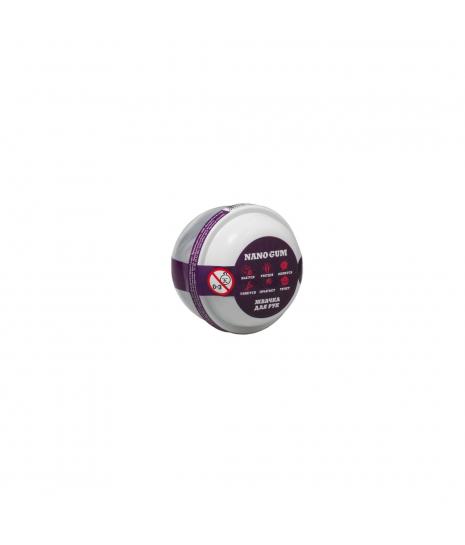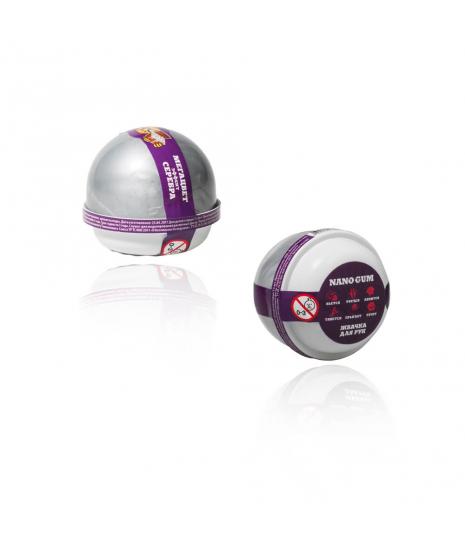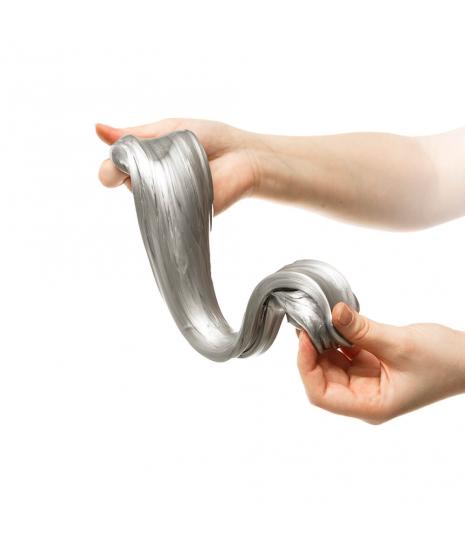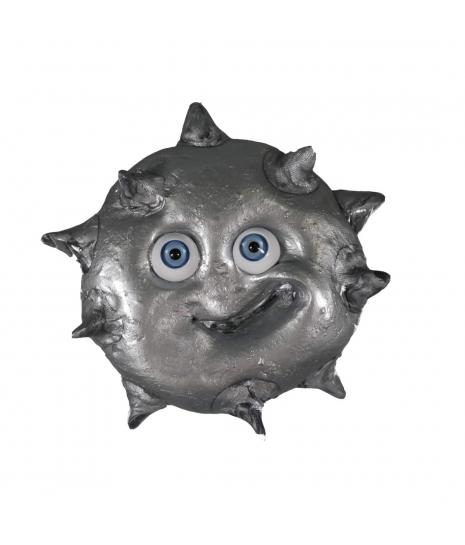 With a silver effect 25 gm.
Vendor code:
NGCCS25
the Number of capsules per carton (pcs) - 80
the Number of capsules on the pallet (pcs) - 7200
carton Size (mm) - 270х215х205
the Size of the pallet (mm) - 1200х810х1370
Easily sold goods
Guaranteed discounts for various terms of purchase
Delivery times for Russia and CIS countries - 1 day
A 25 gm NanoGum capsule with its silver effect cannot be passed up by any adventurer!
Children will be happy to create from it small silver treasures of very different shapes - round, square, stretched and even some beyond description.
Adults will be able to escape from everyday worries, stretching this NanoGum in their hands. Gum for the hands NanoGum is incredibly popular among a wide range of customers!
WHOLESALE PRICE
BUY TO RETAIL
If you have any questions, you can always contact us. Calloremailus!
Telephone in St. Petersburg: +7 (812) 309 56 58
Telephone: +7 (800) 700 41 26
Wholesale Sales Department
Extension number - 100
E-mail: 110@volshebniymir.ru
Address of St. Petersburg office:
"Volkovskaya" metro station
ul. Kasimovskaya, d. 5, "Kasimovsky" Business Center, 4th floor
Opening hours: Monday-Friday: 9:30 - 18:30