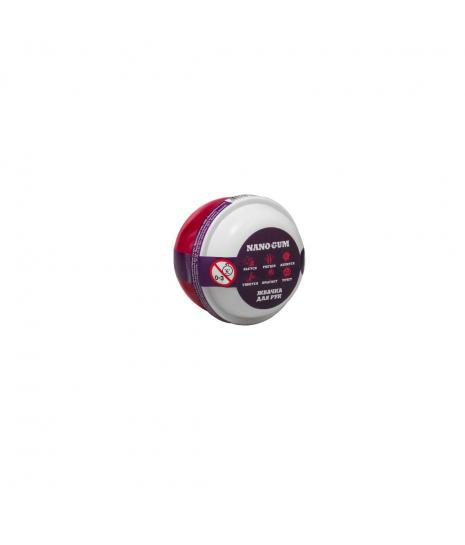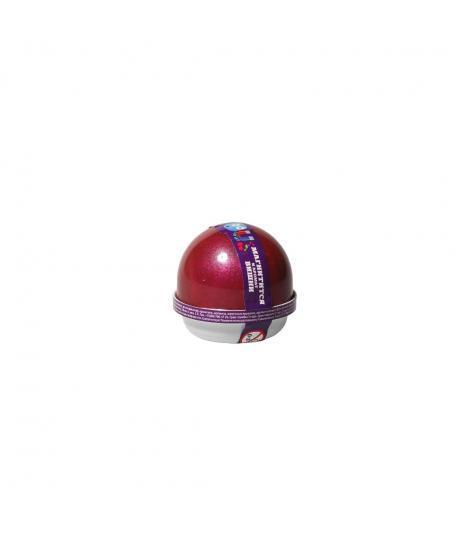 Magnetic with a cherry aroma, 25 gm.
Vendor code:
NGAVM25
the Number of capsules per carton (pcs) - 80
the Number of capsules on the pallet (pcs) - 7200
carton Size (mm) - 270х215х205
the Size of the pallet (mm) - 1200х810х1370
Easily sold goods
Guaranteed discounts for various terms of purchase
Delivery times for Russia and CIS countries - 1 day
If we attach a small magnet to this 25 gram NanoGum, the gum will gradually draw it in. A great excuse to have a break from a grey office every day, isn't it?
That's why this bright red NanoGum with a rich cherry aroma is so popular among office workers and students.
WHOLESALE PRICE
BUY TO RETAIL
If you have any questions, you can always contact us. Calloremailus!
Telephone in St. Petersburg: +7 (812) 309 56 58
Telephone: +7 (800) 700 41 26
Wholesale Sales Department
Extension number - 100
E-mail: 110@volshebniymir.ru
Address of St. Petersburg office:
"Volkovskaya" metro station
ul. Kasimovskaya, d. 5, "Kasimovsky" Business Center, 4th floor
Opening hours: Monday-Friday: 9:30 - 18:30