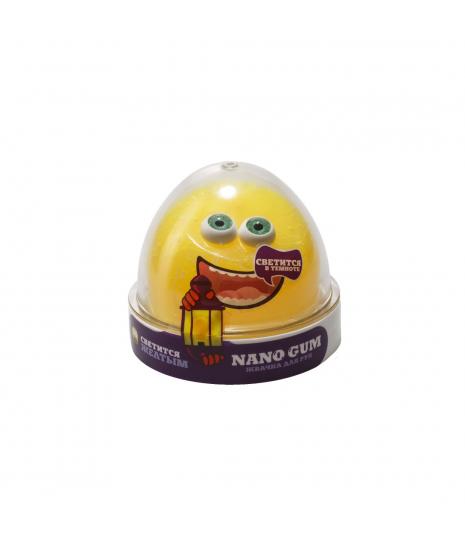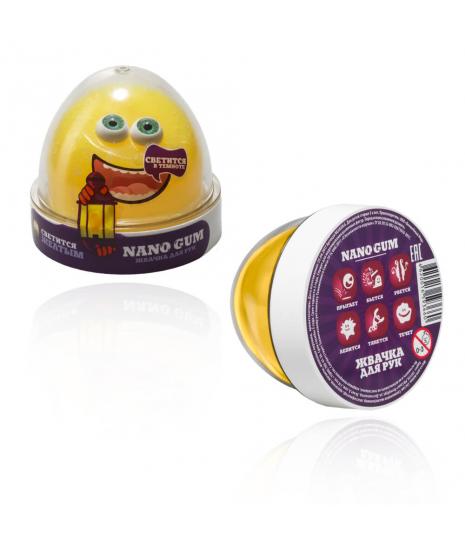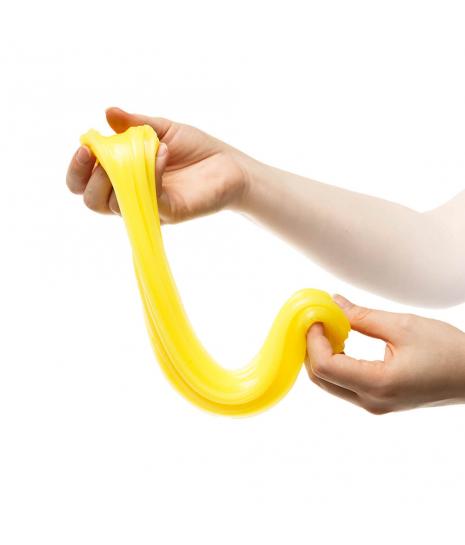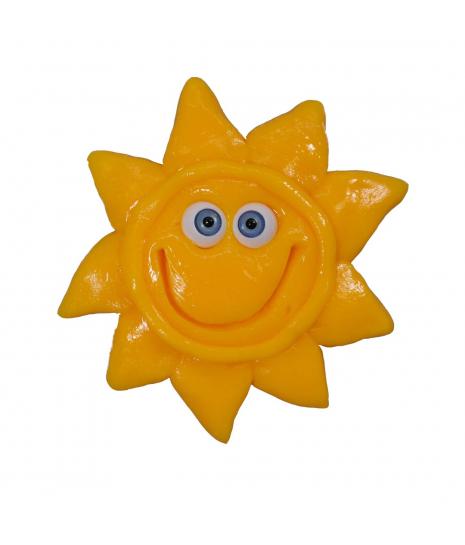 Yellow glow 50 gm.
Vendor code:
NGYG50
the Number of capsules per carton (pcs) - 40
the Number of capsules on the pallet (pcs) - 1920
carton Size (mm) - 387х304х140
the Size of the pallet (mm) - 1200х800х1260
Easily sold goods
Guaranteed discounts for various terms of purchase
Delivery times for Russia and CIS countries - 1 day
Yellow glowing NanoGum in a granule weighing 50 grams can surprise not only children, but adults as well!
If you warm this gum for the hands for a short time in sunlight, then it will glow in the dark like a small star.
In addition, it is also incredibly pleasant to the touch! Your customers simply won't be able to ignore it.
WHOLESALE PRICE
BUY TO RETAIL
If you have any questions, you can always contact us. Calloremailus!
Telephone in St. Petersburg: +7 (812) 309 56 58
Telephone: +7 (800) 700 41 26
Wholesale Sales Department
Extension number - 100
E-mail: 110@volshebniymir.ru
Address of St. Petersburg office:
"Volkovskaya" metro station
ul. Kasimovskaya, d. 5, "Kasimovsky" Business Center, 4th floor
Opening hours: Monday-Friday: 9:30 - 18:30