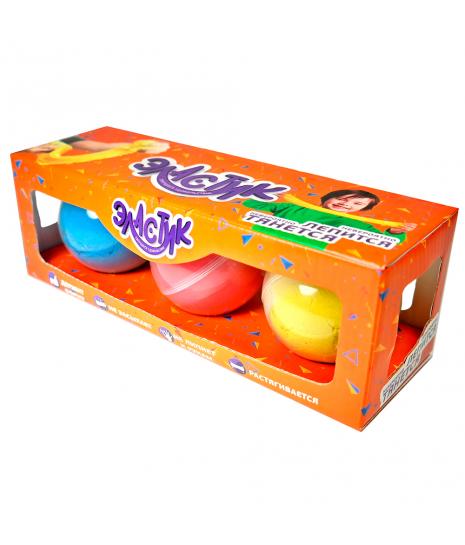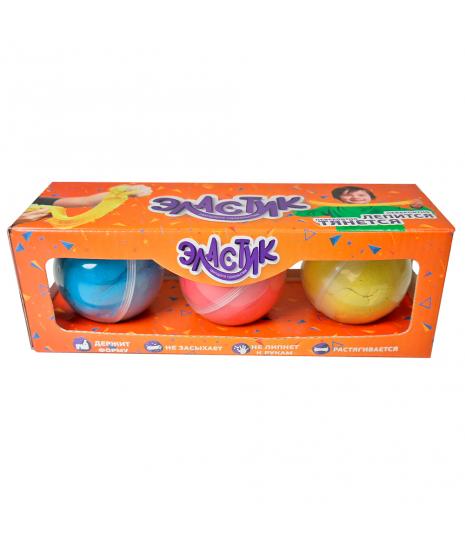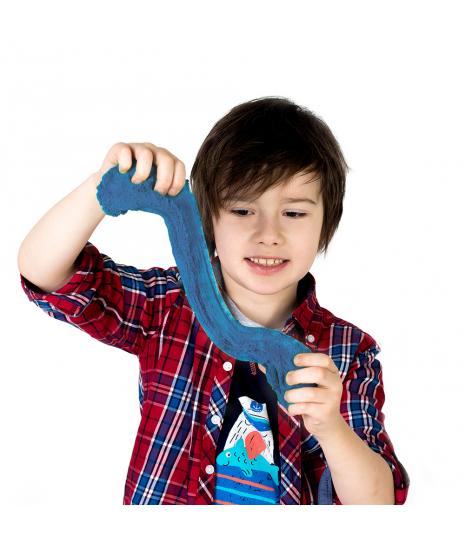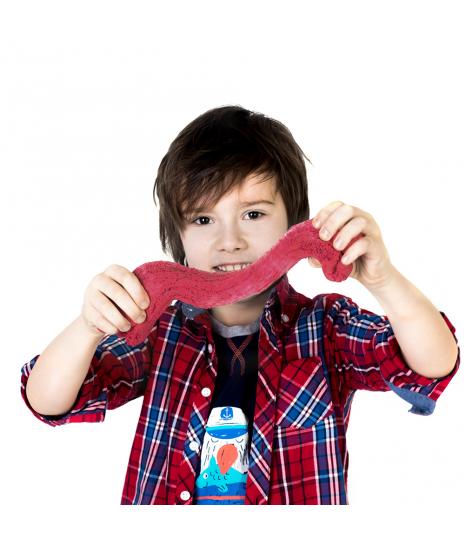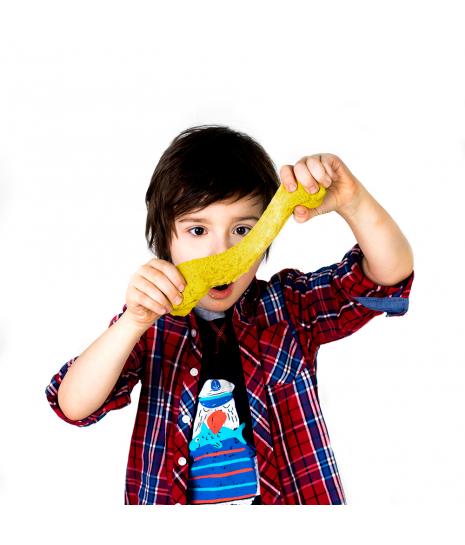 Set Elastic in the sphere "Mix"
Vendor code:
PE026
the Amount of mass for modeling in the set - 0.36 kg (360 grams)
the Number of colors in the set - 3 colors (red, blue, yellow)
packing Size (h, w, l) (mm) - 80х280х75
Easily sold goods
Guaranteed discounts for various terms of purchase
Delivery times for Russia and CIS countries - 1 day
Elastic — stretching fun!
Elastic — catching new toy, which is impossible to put down. It stretches up to two meters in length and is molded in clear figures with fine details. Thoroughly mash the Elastic and slowly begin to stretch thousands of grains hang in the air like a cobweb. Stretch, yet enough hands! Lepi figures one, two, or three colors. The figures are very durable, but is accurate they pull and they will stretch. Mass for modeling Elastic never dries up. Games with Elastic develop a child's imagination and creativity, fine motor skills and speech, have a calming effect. Parents will love the Elastic mash after a hard day!
WHOLESALE PRICE
If you have any questions, you can always contact us. Calloremailus!
Telephone in St. Petersburg: +7 (812) 309 56 58
Telephone: +7 (800) 700 41 26
Wholesale Sales Department
Extension number - 100
E-mail: 110@volshebniymir.ru
Address of St. Petersburg office:
"Volkovskaya" metro station
ul. Kasimovskaya, d. 5, "Kasimovsky" Business Center, 4th floor
Opening hours: Monday-Friday: 9:30 - 18:30