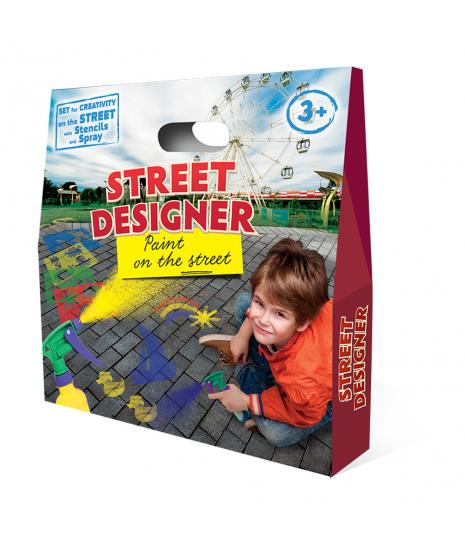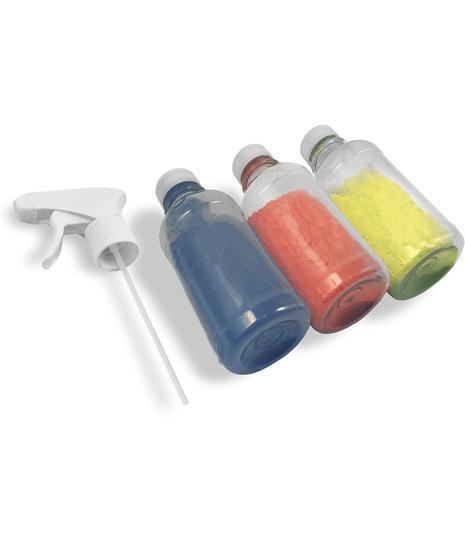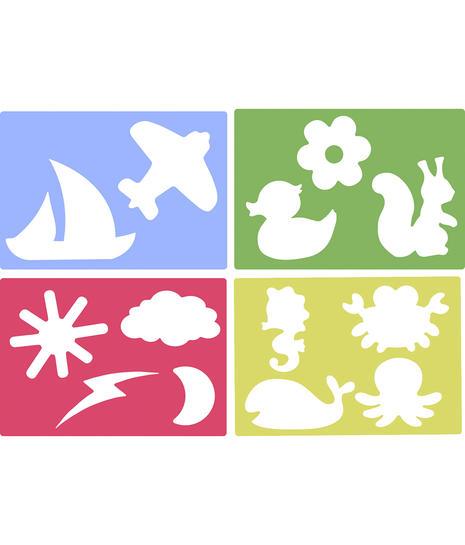 "Street designer" with liquid chalk and stencils
Vendor code:
LCH02
the Number of sets in a carton (pcs) - 5
the Number of sets on pallet (pcs) - 120
carton Size (mm) - 370х335х345
the Size of the pallet (mm) - 1200х800х1520
Easily sold goods
Guaranteed discounts for various terms of purchase
Delivery times for Russia and CIS countries - 1 day
Street designer- unique set with stencils and liquid chalks. Kids will be able to turn into reality their thoughts right on the pavement outside.
Street designer is good possibility to improve motor skills, and it is absolutely safe for health. 
Set includes:
Liquid chalks in spray 

Plastic stencils 4pcs

Instruction
WHOLESALE PRICE
BUY TO RETAIL
If you have any questions, you can always contact us. Calloremailus!
Telephone in St. Petersburg: +7 (812) 309 56 58
Telephone: +7 (800) 700 41 26
Wholesale Sales Department
Extension number - 100
E-mail: 110@volshebniymir.ru
Address of St. Petersburg office:
"Volkovskaya" metro station
ul. Kasimovskaya, d. 5, "Kasimovsky" Business Center, 4th floor
Opening hours: Monday-Friday: 9:30 - 18:30